My fleet
Main view for machine operational information, current position and location history
My machines
Use this view to gain an overview of the entire fleet from an operational perspective.
Select a machine to expand the machine information, then select either option for service centre details (1), view/edit subscriptions (2) and view, add or delete any users the machine is shared with (3).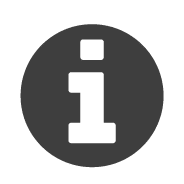 View machine name, VIN and model. Machine name can be changed here if required.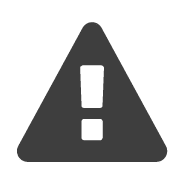 View alarm history and select an event for fault details and descriptions, including severity, number of occurrences and when the alarm was first and last seen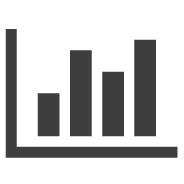 Location and performance information is visible for selected machine (as shown).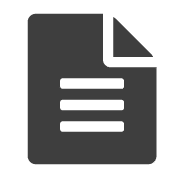 Operator manuals and product brochures are available to download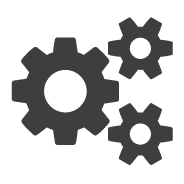 External systems can be used to bring CAN data into selected FMIS (not available outside Nordic regions)
Fleet overview
Use this view for an operational overview of fleet performance.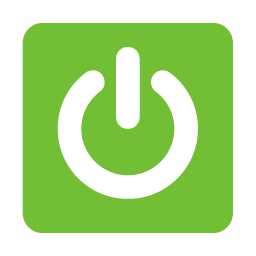 indicates the machine has been operating during the selected date (1).
Select a date (1) to view the cumulative totals of operational hours, fuel consumption and the average consumption rate per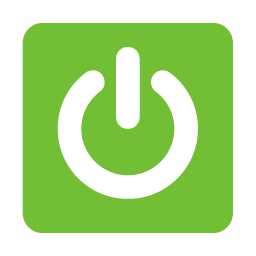 machine for the selected date (2).
Select any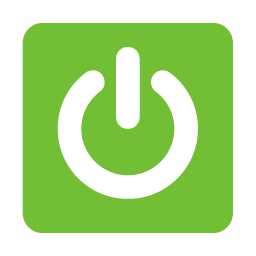 machine to expand and view the operational data specific to that machine (3).
The selected machine will show on the map with current location and route traveled during operation.
The time bar and route colours (4) & (5) identify the machine, it also corresponds to the dot next to the machine name (6)